Konsoll is looking for sponsors to help us bring Norwegian game developers one-of-a-kind expertise and strong network.
If you're interested, please check out our PDF document below for the best sponsorship package for you.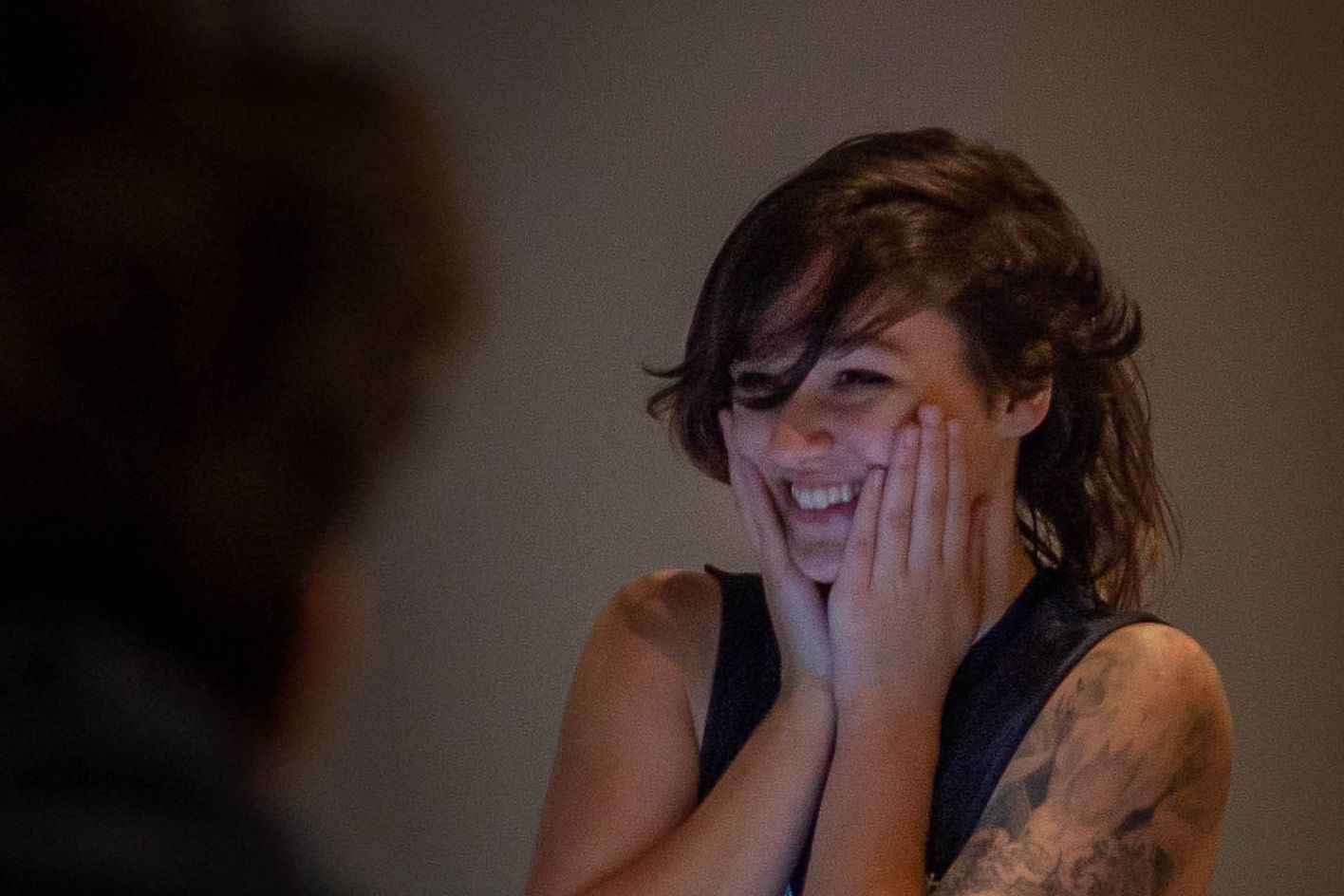 What's Konsoll?
Konsoll is a two day event held annually in Bergen, Norway, that consists of presentations, panels, workshops, and networking. The conference also serves as a forum to strengthen the ties between Norwegian game developers, bring leading industry talent to Bergen to share their knowledge, while allowing the Norwegian studios to connect with the broader international industry.
Who's organizing the events?
Konsoll is a part of Noneda, a collaborative organization for Norwegian video game companies.
Established in 2020 under the name "Dataspillsenteret", Noneda is a democratic members association that works for growth and development in all parts of the Norwegian video game industry.
Konsoll was originally organized in 2012 by The Game Developers Guild in Norway.
For members of our core team, visit About Us page.