Student Day
23rd October 2023
Konsoll is proud to be hosting a student day at Spillhuset Bergen!
We offer not only insight into day-to-day game development with local developers, but also exciting talks by national and international speakers. Continuing from last year we also offer students a chance to showcase their games!
The student day starts at 10:30 at Spillhuset Bergen. Local Norwegian companies will come to the venue to present their games and talk about their experiences working as game developers in Norway. The students will have time to mingle, potentially try out the games and ask questions. The day continues at 12:00 with a complimentary pizza lunch. After lunch, at 13:00, we continue the event with three open talks by both Norwegian and international speakers!
Continuing from last year, we will give students a chance to showcase games they are currently working on! We will have a dedicated room where students can set up and show their games to all of the event participants. Please note that there is a 10-game limit.
This event is free and open to all students, but there is a 100 person limit at the venue, and a 10 game showcasing limit. Pre-registration is required and will be available shortly. If you would like more information, please contact us at fredrik@konsoll.org.
Location info
10:00-17:00(GMT+2) @Spillhuset Bergen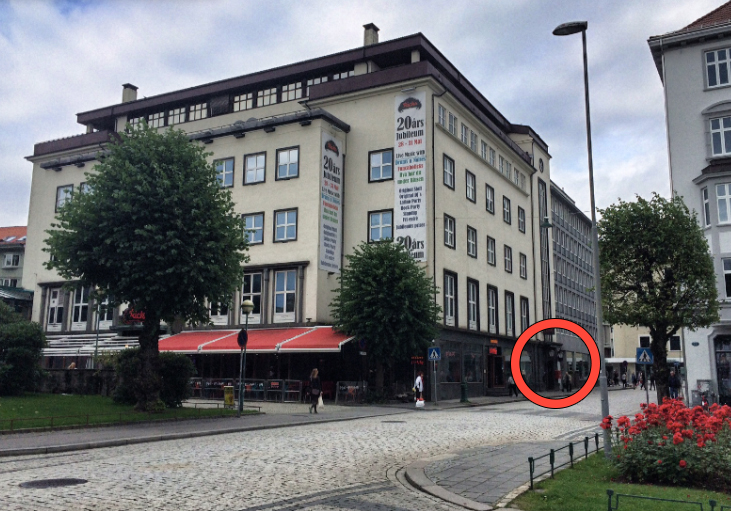 Presentations by local Norwegian developers
Including Dirtybit, D-Pad Studios, and Rain Games.
Wham, Bam, thank you Jam!
How to write a CV for the games industry
How to make great demo reels
Student games in development
Come and try out some games!